Vrindavan Ashram
Ashram was established by Guruji in the year FEB 2020 to assist and provide a shelter to the needy lives. Guru ji had come to Vrindavan in 2019 at the time of corona pandemic.
Here Guruji saw the sadhus, saints, poor destitute and helpless people sitting on the side of the road with diseases.
And no one is coming to help them. Guru ji with full devotion and hard work helped those poor destitute and cured their diseases.
After that Guruji decided that I have to always help these poor destitute in Vrindavan. Guruji has started various initiatives like VRIDHASHRAM,GAUSHALA
Gallery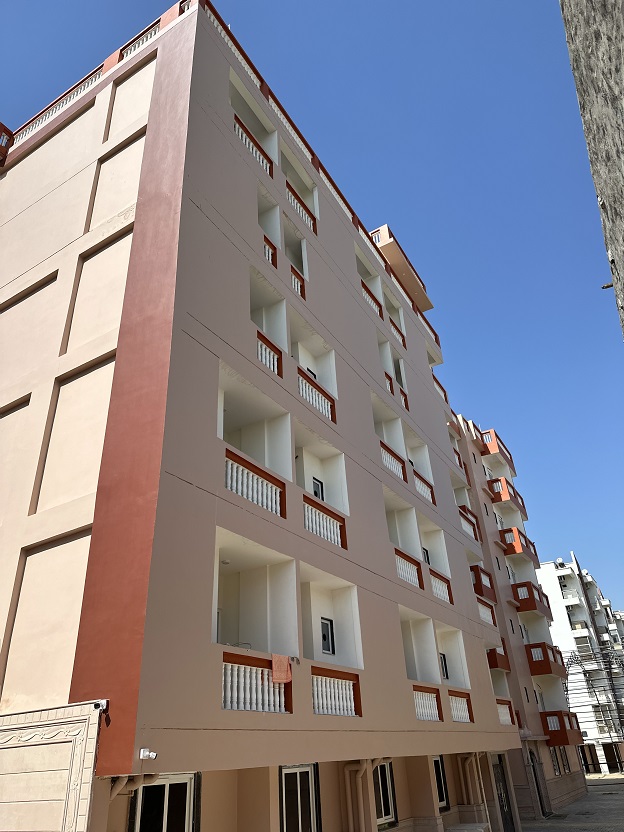 © 2018 This is official website of Sant Shree Indradevji Maharaj Trust